Shipping & Security
Shipping Charges
From 12 to 39 cans - $21.00 dollars for first 12 cans, plus an additional $1.00 for each consecutive can.
From 40 to 69 cans - $1.00 for each can. (savings of $9.00 if you order 40 cans)
70 cans and more - $0.90 for each can. (savings of $16.00 if you order 70 cans)
Residents of Washington state - will receive $6.00 off regular shipping charge.
Residents of Hawaii and Alaska - will have to pay 60% extra shipping charge. (To HI and AK product is shipped via 2nd day air).
When products are shipped
Awers Inc. orders are processed within 3 business days after receipt.
3 day delivery refers to the days after a product is shipped, not ordered. (Remember, up to 3 business days are needed for order processing.)
When you receive your order depends on processing time (up to 3 business days) + delivery time (we ship via UPS).
Perishable items are typically shipped Monday through Wednesday, so as not to sit in a warehouse over the weekend and spoil. On Wednesdays we can only ship out Overnight orders.
For a specific delivery date, please contact customer service at 1-888-297-9196 - we'll be happy to help!
If you want us to ship to PO, please call our office at 1-888-297-9196.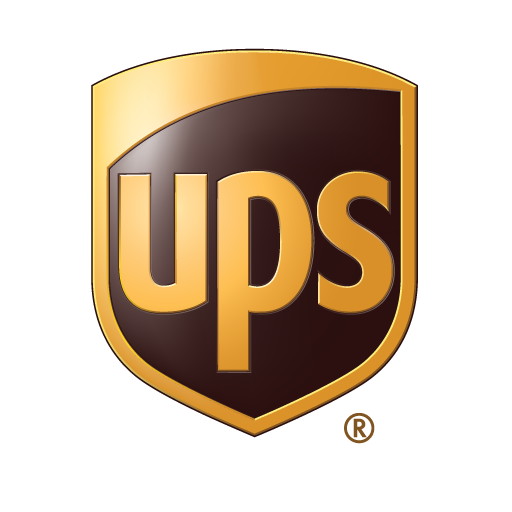 Delivery
Our regular shipping method does not require consignee signature at the time of delivery. If you are not at home at the time of delivery your package may be dropped at the porch or another location chosen by the delivery driver. If you feel that your residence is not safe to leave a package at, please contact our office to request a direct signature option. Awers is not responsible for a stolen package if UPS tracking shows that a package has been delivered. UPS cannot guarantee on-time delivery. We package our product to ensure quality and safety even with delays
Where products can be shipped
Awers Inc. products can be shipped to all states, with some restrictions for Alaska. Please make certain to enter a complete street address for delivery - our satisfaction guarantee does not cover incorrectly entered addresses. Extra charges of $10.00 can be applied for incorrectly entered address.
Customer responsibility
All caviar products we ship are perishable, therefore, it is extremely important for the recipient to be at home (or at the shipping address) when the UPS driver delivers the ordered products. You are responsible to specify the correct shipping address, where you're expected to be present when the order is delivered. You are also responsible to enter correct and regularly maintained e-mail address where we will send UPS shipment tracking number(s). Since the products are perishable, they cannot be redelivered by UPS several times. Be aware that in most cases UPS will leave the shipment at your door even if you are not present at the time of delivery. Upon delivery, we recommend that you place the products in a refrigerator as soon as possible.